What is Big Girl on a Mission?
Big Girl on a Mission started out as a humble blog to chronicle Jen Harp's efforts to raise funding and awareness for an event that helped people experiencing homelessness. It has now grown into a company that is passionate about "helping the helpers". Our mission is to help growing nonprofits (and businesses) create their story and raise awareness and funding for their cause/organization.
We are not "consultants" in the typical sense. Our desire is not to come in and tell you what to do and then leave you to do all the work by yourself. When you hire Big Girl on a Mission, we become a part of your team. We learn your voice, and your audience, and how best to communicate to them. We are in this WITH you!
You've Come to the Right Place!
Big Girl on a Mission is here to help.
Marketing and Fundraising for Small Nonprofits.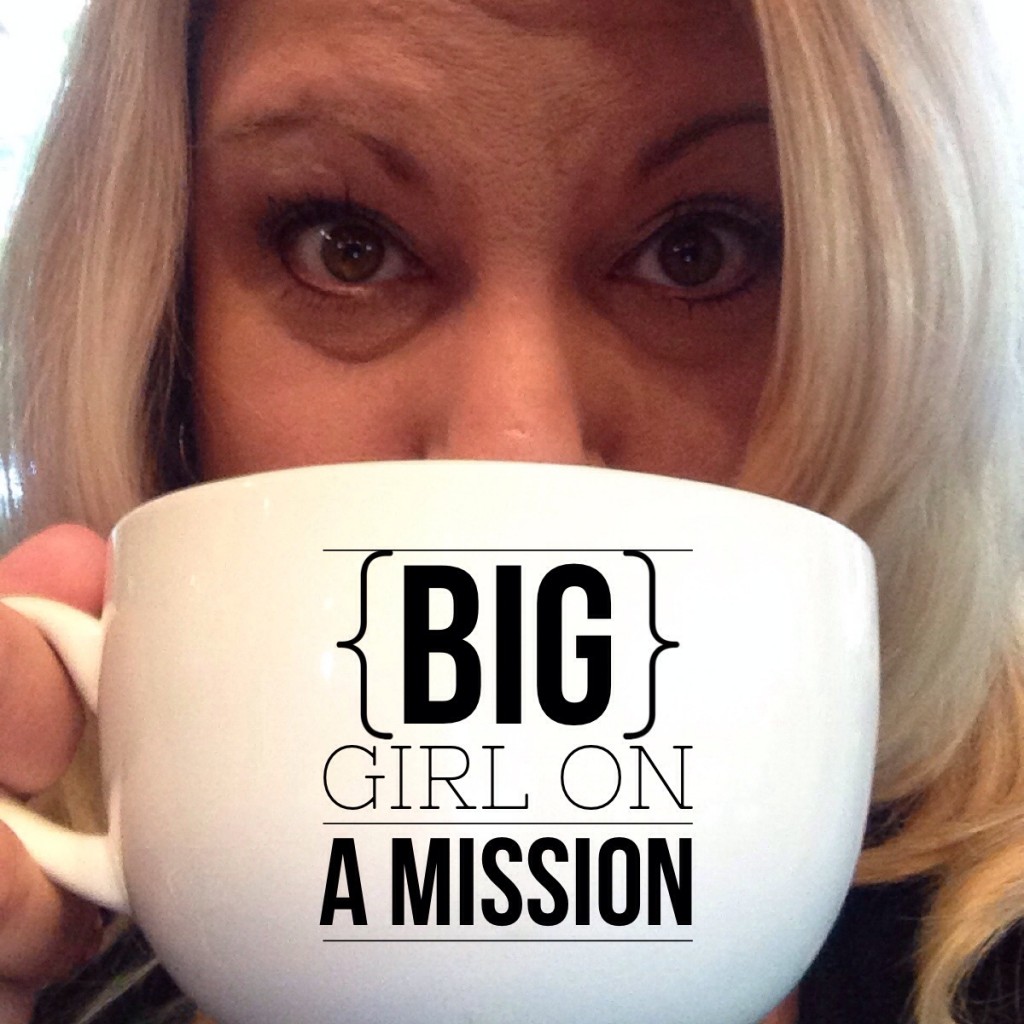 I love coffee. I love Jesus. I love people. If we work together you should know those three things about me.
If you are looking for a college graduate with degrees in Marketing and Communications, you may want to back out of this website slowly and keep looking. My college experience involved multiple changes in my major, from Early Childhood Education to Business Law, please don't judge, I was under 24 years old and going to college to make my dad happy. I had no clue what I wanted to be when I grew up.
Now, if you are looking for someone with lots of experience (almost 20 years) and passion for marketing and fundraising, then pull up a chair, we're going to get along great!
One of my first memories about people experiencing homelessness is begging my dad, at around seven years old, to give a man panhandling on the streets of San Diego some money. My father, a very generous and logical man, explained we gave money to the LA Mission and they cared for people like the man on the streets. He went onto explain that if we gave this man money he might go and buy drugs or alcohol with the cash. As we walked away I remember being so mad at my dad, thinking who cares what he buys—he doesn't have a HOME!!! This began my love for the people living in the parks, alleyways and streets of our cities, and a deep drive to alleviate their suffering.
I have worked in nonprofit Marketing and Development for the past 19 years, most of those as a Director of Marketing and Communication. My bucket of experience includes copywriting, leading a direct mail program, coordinating events, website design and creation, social media programs, photography, public speaking, grant writing, video creation, as well as a multitude of other marketing, fundraising, and communication tasks.
I grew up in the East Bay where I loved to get involved in the community including a year as a Parks and Community Services Commissioner and a stint as McGruff the police dog in the annual St. Patrick's Day parade. I received my Bachelor of Arts Degree from UCDavis with majors in Political Science and History and I am forever a proud Aggie. The answer to your questions: Yes, I do use my degree in Political Science and History in my current work and No, I don't really know what an Aggie is!
I am excited to use my knowledge and experience to come alongside small nonprofits and help them achieve their goals.
Building communities who will answer need with empowering compassion and hope.
I have over 8 years of non-profit experience including programs, small nonprofit start up administration, IRS 501 c 3 application, grant writing, and general fundraising development. I ran the grant program at an established nonprofit, gaining new funders and increasing grant revenue there before independently grant writing for other nonprofits. These positions took me from West Africa to Kuwait to the San Francisco Bay Area.
I'm always looking for a new adventure! (Bonus if it includes coffee, nature, and a good road trip.)
A few other members of our talented team!!
Jake Pryor, Graphics Designer
Mike Dominguez, Website Development
Cameron Young, Copywriter/Graphics