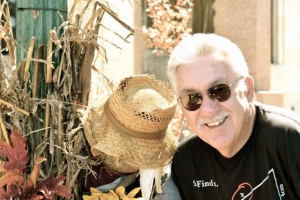 I am about to embark on an adventure across the Southwest with my Pop. We will be driving through Nevada, Arizona, New Mexico and into Texas to visit my Aunt Phyllis, you don't know my Aunt Phyllis, but I know you'd love her, she's funny and she makes the best tacos with raisins!! Yes raisins, don't knock it til ya eat it! I will be trying to get us lost along the way so I can also say I have been to Arkansas, Louisiana, and Oklahoma, after all they look so close on the map!
I am so excited to be having some father/daughter time with my Pop, getting to visit with my aunt, and of course seeing this BEE-U-T-FULL country!! BUT I am also excited for the other goal of this road trip, and that is to find people who are helping  people in need, either on their own or through non-profits. I want to meet these people, hang out with them, get their stories and then share them with ya'll! So if you know of ordinary people doing extraordinary things comment below and let me know!
I can't tell you exactly what to expect over the next few weeks, but there will be random ramblings (after all I am the one writing here) videos, pictures, and GIVEAWAYS! Oh yeah there will be giveaways from each state!
Unfortunately I won't be able to take you all with me, but you can virtually follow this adventure by pressing "Like" at the Big Girl on a Mission on Facebook or sign up on the sidebar to get Big Girl posts via e-mail. And as always I love hearing from you so if you have any suggestions of where to visit or eat along the way let me know in the comment section below!